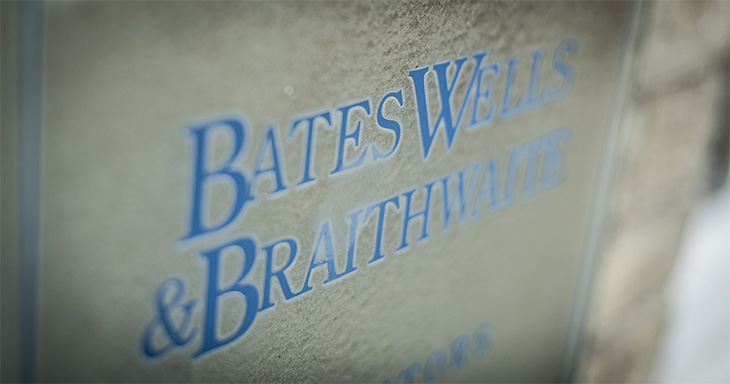 February 15, 2021
The headlines have been dominated recently by revelations that several international car manufacturers have deliberately mislead their customers with regard to vehicle emissions. It has come as no surprise that sales of these vehicles, previously perceived as indicators of a certain privileged lifestyle, have fallen dramatically.
You may be wondering what this means for you, especially if you are not an owner of one of the affected brands. Well, if you thinking of buying a car in the near future, whether straight off the production line or second hand from a dealer, there are a few important facts you should consider first.
The right to cancel
There is no statutory right to cancel a contract for the purchase of a vehicle. You may only be able to do this if the contract allows, or if the vehicle is not sold as described or is faulty in some way. This is why it is so important to really make sure you are happy with what you are buying, before you enter into a legally binding contract to buy it. It's a cliché but you must read the small print first. Going back to our headline above, a 'scare' story in the news is not a sufficient legal basis on which to try and terminate a contract early.
Finance
Many people rely on finance agreements to fund the purchase of a new car, whether for the full amount or to supplement a cash deposit. Again, you must make sure you fully understand what you are signing and the effect it will have on you. There is no need to rush into signing anything, don't be afraid to ask for some thinking time before committing pen to paper.
It is always better to seek legal advice before the problem has arisen, rather than later when your options may be severely limited.
If you do run into difficulties with a car purchase, please do contact us for further advice. One of our litigation team will be more than happy to discuss your matter.