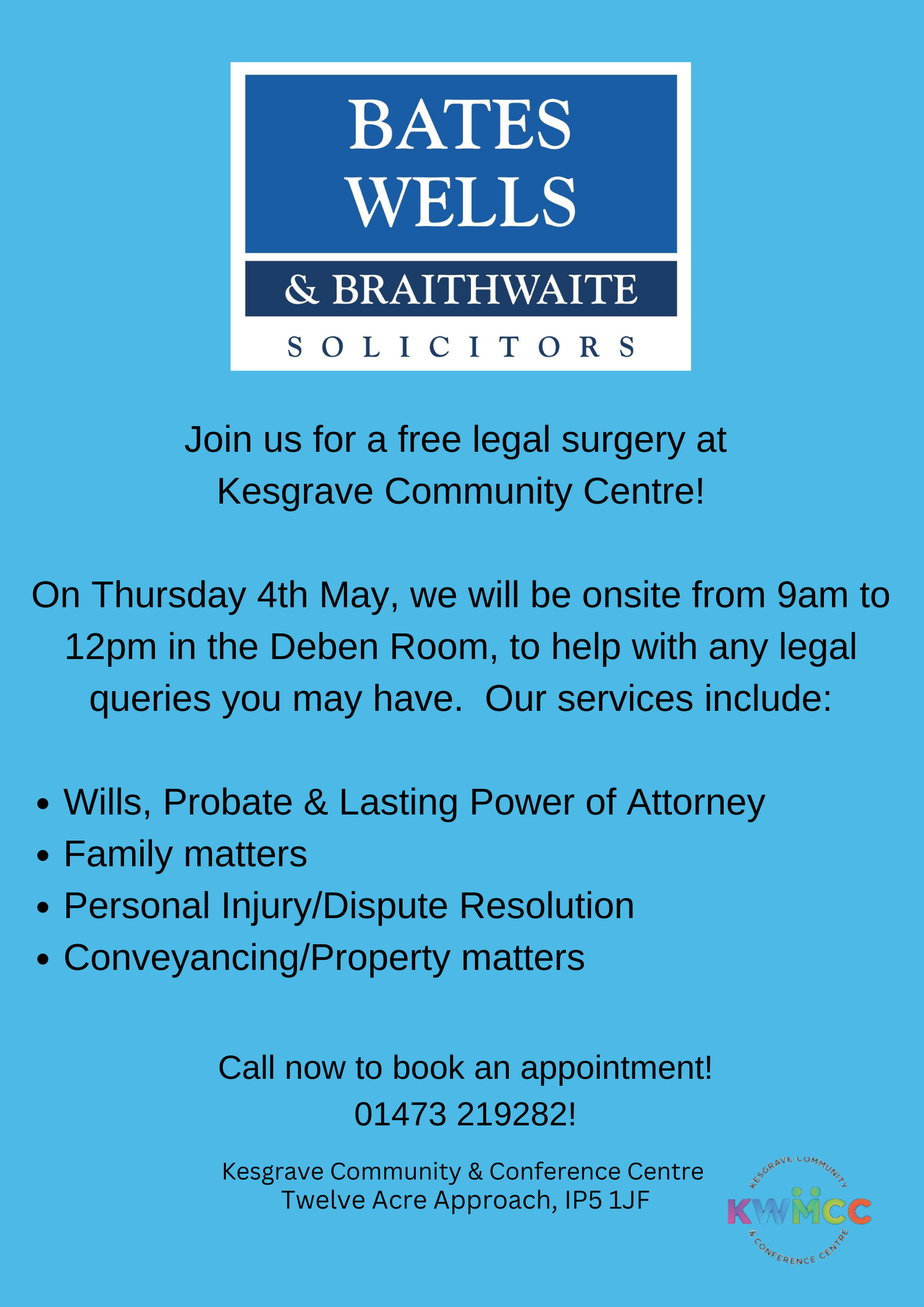 April 26, 2023
Are you concerned about a matter that might be helped by some legal advice but either don't know who to contact or don't want to risk incurring unnecessary expenses by contacting a lawyer?
As modern-day families we all experience new challenges to how we protect our family and our way of life:
Wills, Probate and Lasting Powers of Attorney
Are you getting older and concerned about how you can involve other members of your family in ensuring that your wishes are carried out in the event of you needing care or even what happens to your assets in the event of death?
Divorce and Family Law
Have you relationship issues and would just like to explore how the law can protect you and maybe your children?
Property
Are you thinking of buying a house but would like to know more about the process involved and how you can best approach this major milestone in your life?
Personal Injury/Dispute Resolution
Have you or a member of your family suffered a recent injury or have you a dispute which won't go away?
These are just a few of the issues we have been approached about so far and appointments made to discuss further with Managing Partner Denise Head who will be holding a legal surgery:
Date: 4th May
Time: 9.00am – 12.00
Venue:
The Deben Room
Kesgrave Community and Conference Centre, (KWMCC)
Twelve Acre Approach
Kesgrave, Ipswich
Suffolk IP5 1JF
If you believe we might be able to help you resolve a legal issue, call us on 01473 219282 and request an appointment at Kesgrave.
The appointments are free of charge and part of the firm's commitment to support the KWMCC and the local community as part of its ongoing sponsorship of the bi-monthly Business Networking working event.