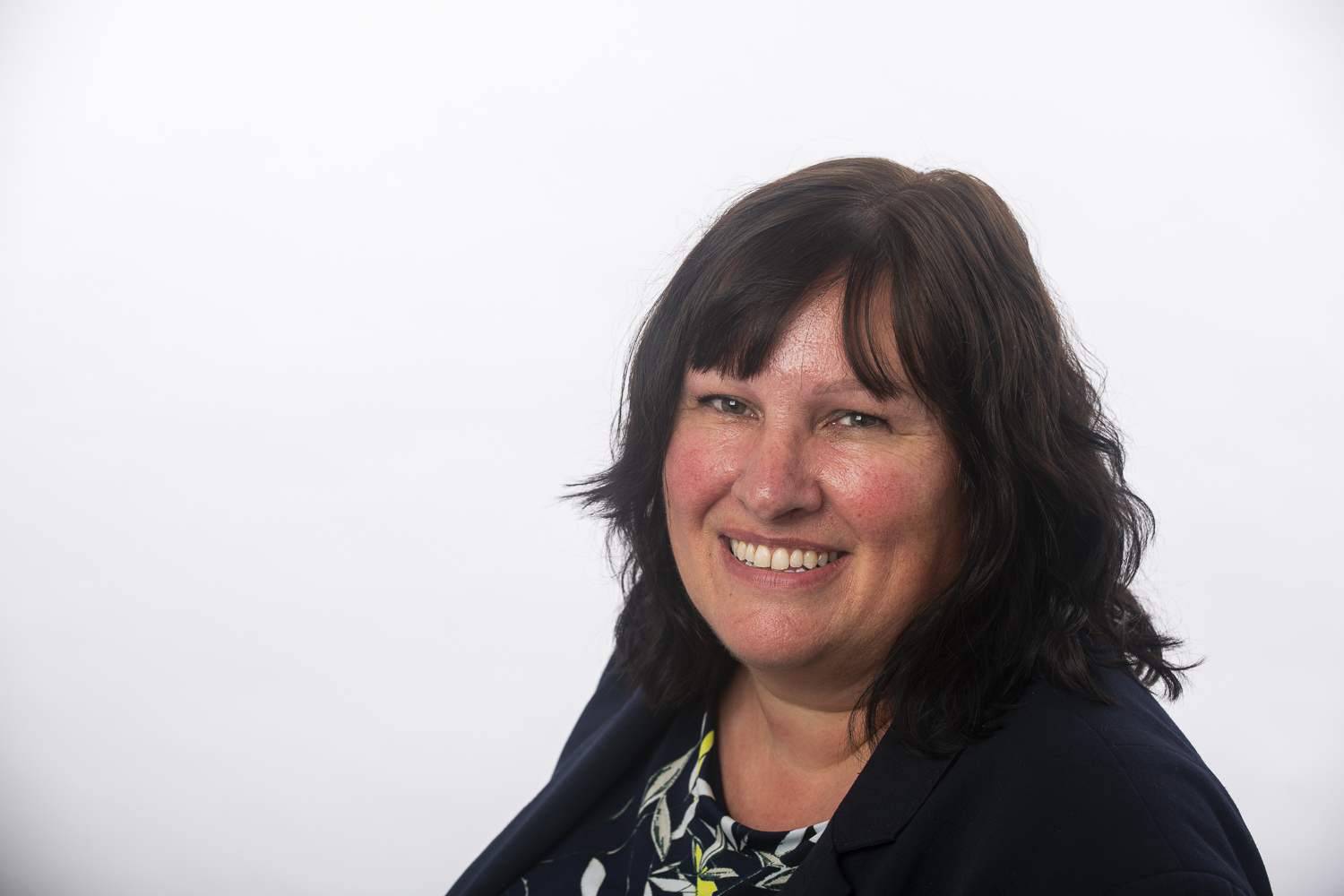 October 30, 2023
Zoe Southgate, Head of Private Client at Bates Wells & Braithwaite Ipswich considers proposed reform and the challenges ahead for lawyers specialising in wills, probate and LPAs.
Recent research, conducted by a major insurance company, highlighted that a third of adults who are aged 55 and over do not have a will.  We are clearly not that good at making plans for a future in which we will not exist!
This natural reticence is not helped by the fact that the law governing wills is quite literally Victorian; the primary legislation is the Wills Act 1837. The Law Commission, which is the statutory body responsible for recommending legal reform, has been conducting a general review of the law governing wills for a number of years. The most recent focus has been on electronic wills which has raised quite a few concerns, especially from those of us working in private client law.
During Covid, the Government amended the Wills Act 1837 to allow witnessing to take place over a video conference. However, the fact that we can manage the wills process remotely does not necessarily mean we should be. Without a face-to-face meeting with a client, how can we safeguard against the exploitation of the vulnerable, especially those who need or choose to rely on others to complete the process online?
This digital detachment might put the client at risk from abuse and undue influence from fraudsters.  This is particularly true when it comes to "predatory marriages", marrying an elderly or vulnerable individual in order to access their wealth. The issue has its roots in the fact that a will is revoked on marriage and without a new will in place, a "predatory" spouse can inherit an estate under intestacy rules.
There is guidance to assist marriage registrars identify if an individual may lack the capacity to marry, but the threshold in terms of understanding is worryingly low. There is talk that the rule of revocation itself will be scrapped but this will potentially mean an increase in the number of disputed wills.
It is not just wills embracing the digital world. The recent Power of Attorney Act is intended to speed up the Lasting Power of Attorney (LPA) process and offer a higher degree of fraud protection as online applications will allow identity checks.
I am all for the benefits of a digital world but as a lawyer working in this very sensitive and personal area of legal advice, we need to ensure that that we can still safeguard the vulnerable. As an Associate Member of Solicitors for the Elderly and also a Dementia Friend, specialising in mental capacity issues, I recognise that for digital to work, the law on mental capacity also has to be reformed and become more closely aligned to the processes for wills, LPAs and even marriages. We need to make efficiencies but simply going online without taking many other issues into consideration, may not be the perfect modern solution.
If we can advise you or your family on any of the issues or assist with wills, probate, deputyship applications or powers of attorney, do contact me at  zoe.southgate@bates-wells.co.uk