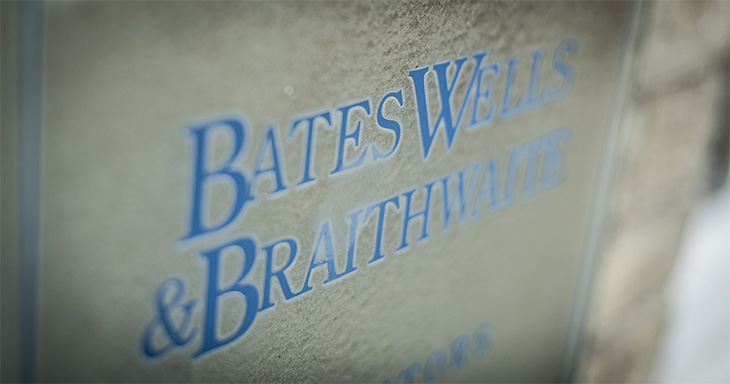 July 12, 2021
Under proposals published this week, fees to apply for a grant of probate will increase from £155 and £215 – for probate professionals and individuals respectively – to a flat fee of £273 for all applicants, regardless of the size of the estate. Estates worth less than £5,000 will continue to not attract a fee. 
The Ministry of Justice argues that current fee levels operates at a loss, quoting a deficit of £85m in family jurisdiction services. To be plain, it is costing HM Courts & Tribunals Service more to process probate applications than the fees it currently receives. The fee increase aims to raise between £23m and £25m each year from 2022. 
A consultation about the fee increase will run until 23 September 2021. 
For further information about our private client services covering wills, probate and Powers of Attorney, please contact
Andrew Reed
or
Rhian Snell
.