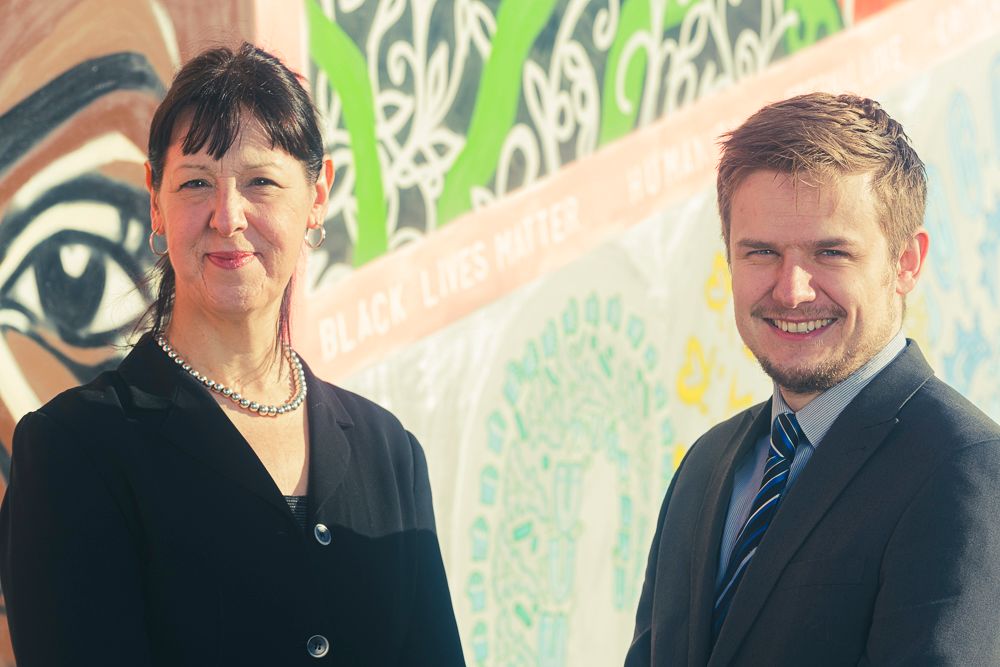 November 17, 2022
Government rejects call for immediate reform of legal rights of cohabiting couples
A report published in August by the Women and Equalities Committee called for reform to family law in England and Wales to better protect cohabiting couples and their children from financial hardship in the event of separation.
Cohabiting couples are the fastest growing family type in England and Wales, double the number recorded 25 years ago and representing one in every five families living together.
The main thrust of the report, which had the support of MPs, family lawyers and related professional bodies, including STEP and Resolution, was to highlight the current lack of legal protection for cohabiting couples. This status means that in the event of a family breakdown, women in particular can suffer relationship-generated disadvantage. Not for the first time in recent years, it was a call for the law to be adapted to reflect the social reality of modern relationships while still recognising the social and religious status of marriage. The report invited reform on how cohabitants are treated with regards to inheritance and pensions in the event of a partner dying; currently cohabitants do not automatically inherit from their partner. The report was also emphatic in the continued need to dispel the 'common law marriage myth' with a recommendation that the Government launch a public awareness campaign to inform people of the legal distinctions between getting married, forming a civil partnership and living together as cohabiting partners. In other words, there is still a need to stamp out the erroneous belief that if you live with someone for a number years, you have the same rights as a married couple. You don't!
The Government, in its response to the Committee's report earlier this month, rejected most of these suggestions, noting that the 'existing work on the law of marriage and divorce must conclude before it could consider changes to the law about the rights of cohabitants'. The Government also stated it has no plans to extend the inheritance tax treatment of spouses and civil partners to cohabiting partners but would keep it under review. It partially accepts two recommendations on improved guidance and support to make cohabitants more aware of their legal rights.
This rejection of the Women and Equalities Committee's report is disappointing but there is some glimmer of progress in the recognition of the recommendation to improve awareness of a cohabitants' legal rights even if that is emphasising that without considerable attention to jointly protecting family assets, there really is no legal redress for anyone who has fallen for the "common law spouse" myth.
In an article in Families magazine, published just over a year ago, Bates Wells & Braithwaite partner Denise Head explored some of ways you can legally protect yourself and your family, if unmarried. You can read the article here.
If you are co-habiting and would like further advice on the issues and options available both before or indeed after a relationship breakdown, contact a member of our Family team.