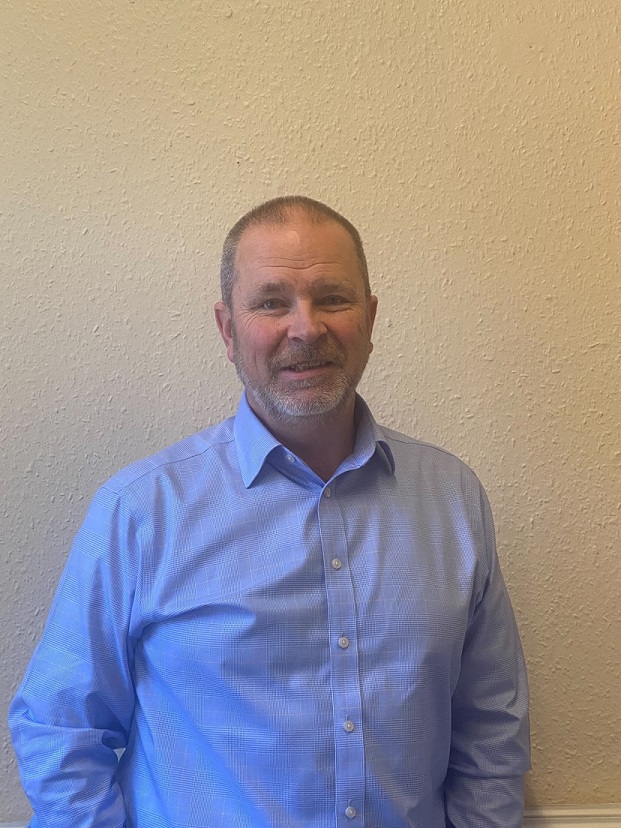 January 4, 2023
Bates Wells & Braithwaite welcomes Shaun Porter to the Residential Property team.
The new year starts with a new team member as we welcome Shaun Porter to the firm.
Shaun Porter brings with him over twenty years' practice as a Solicitor and fifteen years' experience  in the Metropolitan Police.
A former salaried partner in an Essex law firm and then in his own practice, Shaun has extensive experience.  Shaun has been carrying out locum assignments covering areas of Residential/ Commercial Conveyancing and litigation as well being a consultant and a lecturer.
Managing Partner, Denise Head, welcomes Shaun to the team:
"We have got to know Shaun as a locum and we are absolutely delighted to have persuaded him to join us now on a more permanent basis. His significant experience will further enhance the expertise that we offer to our clients and help us in our ambition to become a niche firm focusing on the individual client, wherever the need for legal advice and assistance may arise. Shaun joins the Residential Property team at a very busy and complex time for the market and we are sure that his skills and experience, as well as his unfailing good humour, will be appreciated by our clients and are welcomed by the partners, his new team colleagues and all at Bates Wells and Braithwaite."