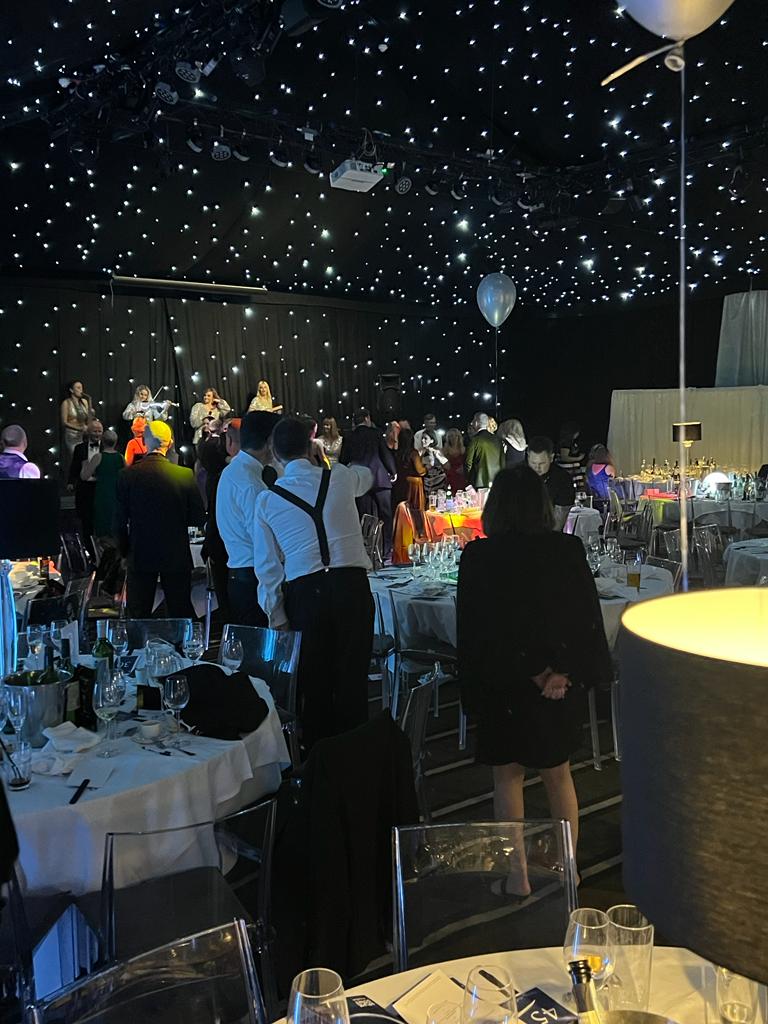 May 21, 2023
Bates Wells & Braithwaite Ipswich was happy to support the great work of Home Start in Suffolk, by signing up as "Table Sponsors" at The Moonlight Ball on Friday 19 May 2023 at Milsoms in Kesgrave.
Managing Partner Denise Head explains why it was important to support Home Start, charity, the county's largest family support charity:
"As Family lawyers we are working on a daily basis with couples going through the stresses of a relationship break up and although in the majority of cases, putting the children first is the key objective for both parents,  it's never easy. We value the assistance Home Start offers families as they go through the turbulence caused by divorce and separation, and we also recognise the wider scope of how they work with families, not just relationship break-ups, helping them to cope a little better with daily life with their non-judgmental, compassionate and confidential support.
But it has also been a truly wonderful evening and we have enjoyed celebrating the great work of Home Start with our colleagues,  guests and of course other sponsors."
You can read more about the Moonlight Ball here and although you may not have gone to the ball, you can still support the work of Home Start by donating via their website.