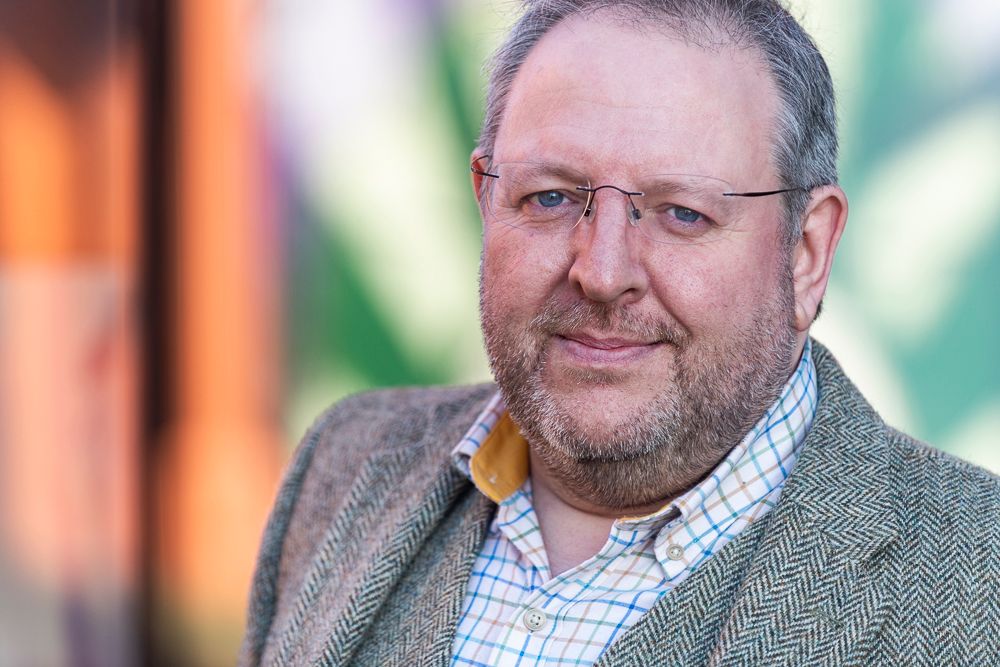 June 21, 2023
Christopher Mason, Bates Wells & Braithwaite's Head of Dispute Resolution and a specialist in contested wills and estates, explores how ensuring your will is legally valid and your final wishes expressed clearly and unambiguously, can avoid family feuds after you have gone.
Once upon a time, contesting a will was thought to be only for the rich and famous, or the stuff of movies.  However, many people have concerns about the circumstances in which a will has been made, whether or not the person making the will had 'testamentary capacity' (i.e. that they understood fully the effect of making the will and what they were leaving to whom) and, even where a will is otherwise valid, whether the will has made reasonable provision for them.
Where a will is made, but it does not make 'reasonable provision' for you, it may be possible to make a claim under the Inheritance (Provision for Family and Dependants) Act 1975, for reasonable provision to be made.  Under the same Act, it is even possible in some circumstances, to challenge the Rules of Intestacy, which set out what happens to an estate where there is no will.
These days, people are living longer than ever, parents and grandparents are more likely to own property than many of the younger generation and families have become much more complex, with second marriages, blended families, and a growth of non-traditional relationships such as cohabitation.
A couple of generations ago, most families did not think of inheriting from the older generation; probably more concerned with looking after their family in old age.  There is perhaps a greater sense of entitlement in today's society with many people expecting, and sometimes relying on, inheriting their parents' property.
The starting point in law is that you can leave your estate to whoever you wish (as long as you know what you're doing!).  English law asserts the importance of respecting the wishes of the deceased (amongst other considerations) even if these wishes are not necessarily what family and friends are expecting.
But that is just the starting point and not surprisingly, cases involving disputes over the estate of deceased relatives, even where they did not make a will, are on the rise.
There have also been a number of recent claims on the impact of lockdown, including the surge in hastily drafted wills without professional advice and claims of vulnerable adults being unduly influenced such as in the case of a Suffolk farmer who left his £750,000 farm to the nephew who moved in with him over lockdown, instead of to his own children as one might have expected.
Again, disputes can arise due to the lack of a will. It is estimated that less than half of the UK population have written a will but with most people recognising that it is something they must get around to. It is, of course, often seen as difficult to plan for your own death but even if your estate is very modest, it is worth thinking about the impact on your family of leaving matters to the Rules of Intestacy – that will very often produce a wholly undesired result for all involved! Stepchildren, for example, do not feature under the rules of intestacy and many stepparents would wish to make provision for stepchildren just as they would their own children – that will not happen unless a will is made.
If you do not have a will you should make one, and even if you have a will, you need to think about keeping it up to date and reflecting the current family structure and friendship support group and not that of twenty years ago – things change and families change and an out of date will can cause more problems than it solves!
A will which is professionally drafted by a solicitor, with clear instructions taken and permanently recorded, can greatly reduce the possibility of arguments about the estate of the deceased and the validity of a will.  A solicitor will always make sure that the wishes of the person making the will are to the fore.  Also, where there is any possibility of questions arising as to the capacity of the person making a will, a solicitor will know how to deal with this to ensure that the will is validly drawn.
We can help you with drawing up a will – and we can help if you need advice about whether a claim can be made against the estate of the deceased if you think the will has not been fair towards you.
For advice on will drafting, contact Zoe Southgate. To discuss contested wills and estates, contact Christopher Mason.