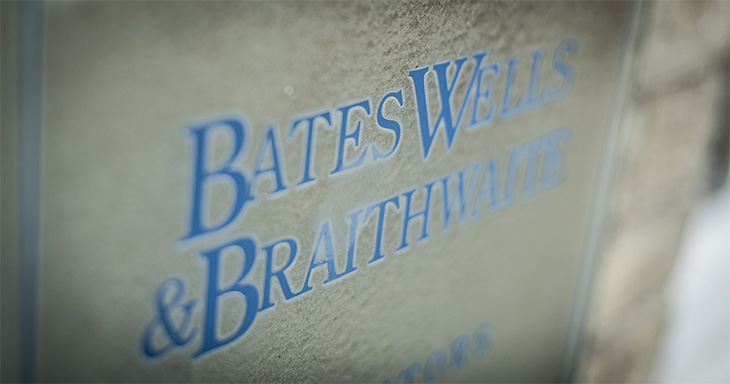 October 17, 2020
Recent studies suggest that less than half of the UK population have written a will, yet when probed, many clients will respond with 'it's something I've been meaning to do for a long time, I just haven't gotten round to it'. We aim to show you why this should be at the top of your 'to do' list.
Very briefly, if a person dies without having written a will, they are known as 'intestate' and their estate is then divided up according to a set of rules known as the 'Intestacy rules'. Whether they were married at the time of their will have a big effect on what happens to their estate. If they were married, the surviving spouse will usually inherit the estate although there are exceptions. The situation can be more complicated if the deceased was not married at the time of their death, the estate will then pass to the nearest living relative and this may not be what the deceased person would have wanted and can be incredibly upsetting for their partner. In both cases, writing a will is the best way of avoiding this type of uncertainty.
Once you have written your will, it is probably a good idea to let your friends or family know where it is kept. Surprisingly, there is no central register of wills in the UK and it can therefore be very difficult to track down beneficiaries.
We would also recommend that once you have made your will, you discuss its contents with your intended beneficiaries. This has many advantages, not least it will allow any possible questions to be answered by you. There have been many cases where family members have been disappointed and upset by the contents of wills. If you are able to talk about it beforehand, it will be much easier for your family and friends to accept your intentions.
We offer a comprehensive wills and probate service at competitive rates. A face to face consultation is not always necessary and we can also store your will safely for you. Please do get in touch with us to find out more.