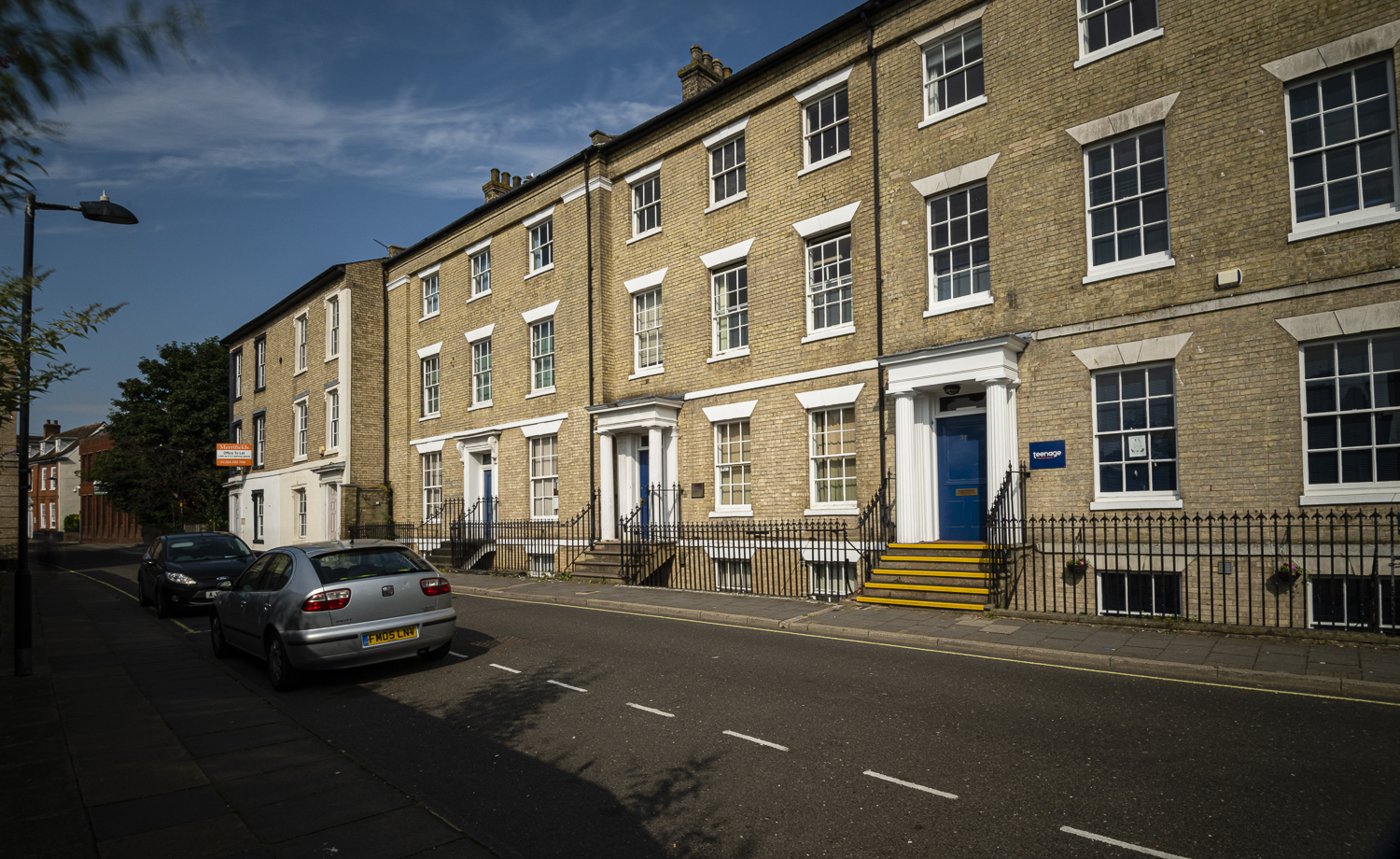 January 17, 2023
House For Sale? Choosing the right law firm will make all the difference when buying and selling your home.
Natasha Price and Tomasz Burchan, Residential Property specialists at Bates Wells & Braithwaite Ipswich, explain the conveyancing process.
Moving house is a life-changing event. It can be stressful, perhaps because the move corresponds with other shifts in lifestyle; needing to move following a divorce or, more positively, downsizing for retirement or upsizing to meet the needs of an expanding family. Whatever the reason, the financial commitment to owning a house and signing up to a mortgage is one of the biggest decisions we make in life, whenever that might be.
For most of us, our home will also be our most valuable financial asset and which we will want to pass on to the next generation.
Buying and selling can be quite complex and often time sensitive for a variety of reasons. We have found that during the present economic situation, mortgage offers that expire due to the time it has taken for the chain to be ready to exchange contracts are not being renewed on the same terms. This is leading to a lot of additional stress, and a lot of chains are collapsing for this reason. We have also seen a rise in remortgages, as people's fixed rates come to an end and they are forced to remortgage to secure stability and control over their finances, or transfers of equity as people again find that they are having to rethink their biggest asset.
In spite of all these pressure points, the UK is still a nation of homeowners and so, at Bates Wells & Braithwaite, we aim to work with you to ensure that buying and selling your home is as painless and stress free as possible and that this is the right move for you.
The conveyancing process is the process of exchanging the legal ownership of a property and, if buying with the aid of a mortgage, making sure that the loan is secured against the property you are buying.
In brief, the process is as follows:
Once you have an offer on your property, a conveyancer needs to be instructed.
The buyer may arrange a survey and their conveyancer will carry out searches, raise pre-contract enquiries and review mortgage offers.
The seller's conveyancer responds to the enquiries.
After reviewing responses, the buyer's conveyancer will report to the buyer.
All being well, both parties sign and "exchange" contracts; both parties are then legally committed to the transaction, and a date for completion is agreed where the sale monies will change hands.
On completion, the seller vacates the property by the agreed time.
The buyer's conveyancer sends any Stamp Duty payable to HMRC, and registers the property in the name of the buyer at HM Land Registry.
Remember – you are buying a "home" not just a house.
The role of the conveyancer is to guide you through the conveyancing process, step-by-step, and advise you as to any potential issues that may arise as well as how these can be resolved. The majority of conveyances are straight forward but not all.  Older properties in particular can be complex with issues such as rights of access or unusual covenants. It is not for the conveyancer to see these as reasons for not buying a property, but it is their responsibility to make you aware of the issues and to look for ways of ensuring that, should you decide to buy, your investment is safeguarded where and if, it can be. Your conveyancer needs to be in communication at both ends of the transaction and to look after your particular link in the longer chain.
At Bates Wells & Braithwaite we know that buying a home is not just a commercial transaction, but a personal lifestyle choice. And because we are not just property lawyers, we can advise on wider aspects such as how to minimise the risks if you are buying with a partner but are not married or how best to leave your home to loved ones in your will. It is all about being on your side as you shape your future for you and your family.