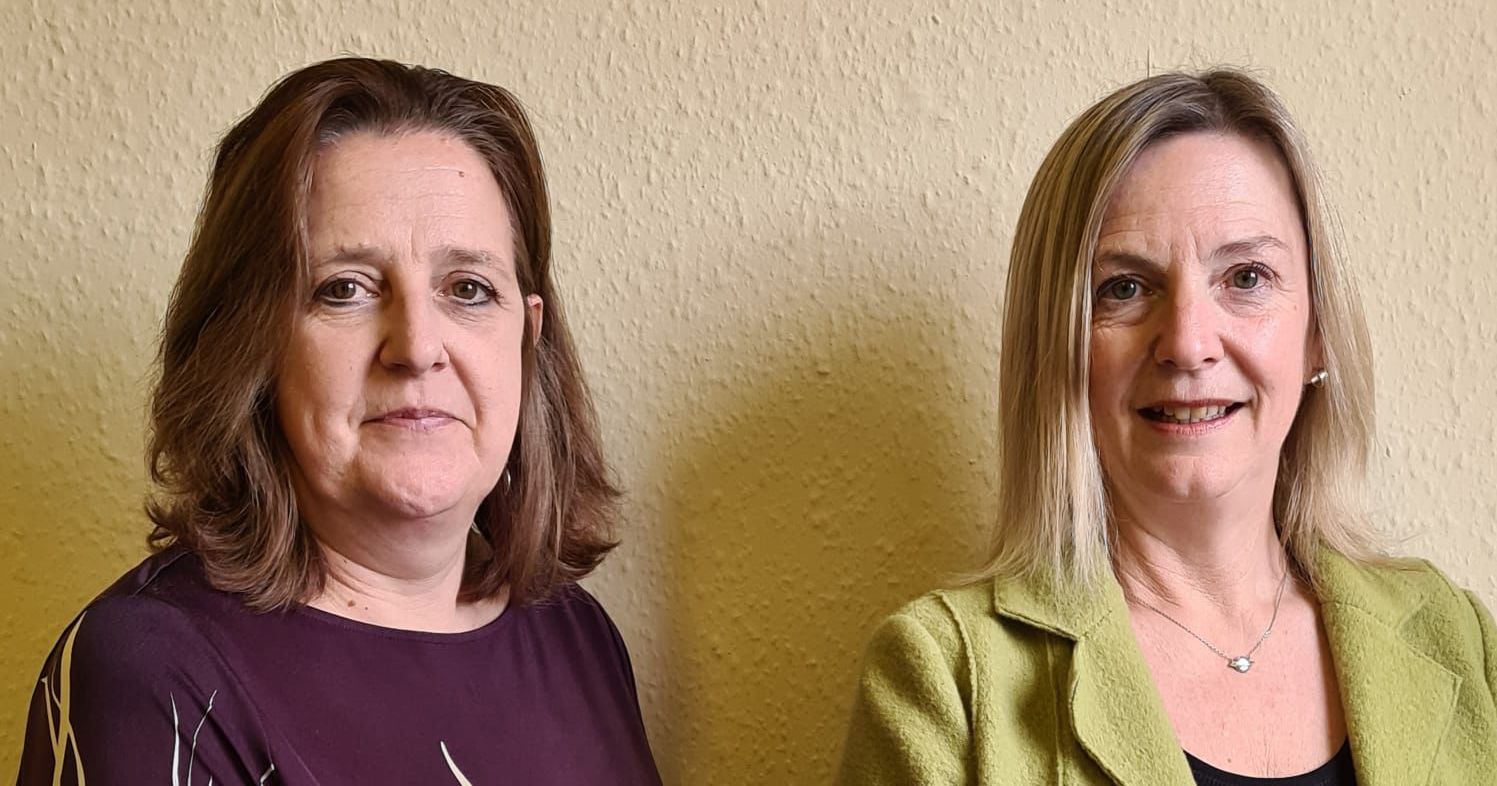 November 30, 2022
Welcome additions to the Family and Residential Property teams as Nicky Coates and Natasha Price join Bates Wells & Braithwaite.
We have welcomed two new members to our team in recent weeks.
Nicky Coates, former partner and Head of the Family Department with a major East Anglian law firm, is a very welcome addition to our Family Law  team as a part-time Consultant. A Resolution-trained Collaborative Lawyer, Nicky is hugely experienced in all aspects of Family work enhancing the existing skills of the expanding family team.
Natasha Price is a extremely well qualified Solicitor and brings over 20 years' experience and expertise in all types of property matters to her role within the firm's busy Residential Property team. Natasha has jumped in with enthusiasm, working on a varied caseload of purchases, sales, remortgages and transfers of equity.
Managing Partner, Denise Head, welcomes Nicky and Natasha to the team:
"We are delighted to welcome two such well-qualified and knowledgeable solicitors to our team at Bates Wells & Braithwaite.  This is an exciting time for our firm.  Their experience will further enhance the expertise that we offer to our clients and help us in our ambition to become a niche firm focusing on the individual client, wherever the need for legal advice and assistance may arise.
We know that we will benefit from Nicky's unparalleled expertise not only as a family law specialist but also her from experience in growing teams with her previous firm.
With the current volatility in the residential property market, Natasha joins the team at a very busy time and we really appreciate her ability to hit the ground running and bringing further experience and expertise to our expanding property department.
We look forward to working alongside Nicky and Natasha at Bates Wells & Braithwaite."